DYSTOPIA 2 Convention
April 7-8, 2018
Hilton Hotel Dusseldorf
Dystopia is an unofficial 2-day convention with starguests from the TV-Series "The 100".
Spend two exciting days with your The 100 stars und let our photographers take great pictures of you and your stars, get autographs and ask your questions at panels while your stars are on stage.

We are happy to offer you this event in Germany. The starguests will spend the whole weekend with you and entertain you with panels on stage. In addition there will be autograph-sessions and photo-shootings and the possibility to attend Meet & Greets with a very limited number of fans with the starguests in which you maybe could be able to worm out secrets from the shootings of the series for example.

Many other great announcements of activities, such as a karaoke party, raffles and workshops will follow during the next couple of weeks.
Only up to 500 attendees will be at the convention each day so the event is going to be a very personal event. Make sure to get your ticket before it's too late!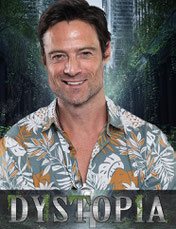 Special Guest:
Bob Morley
"Bellamy"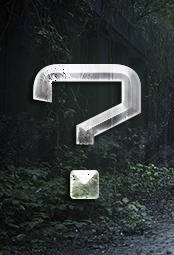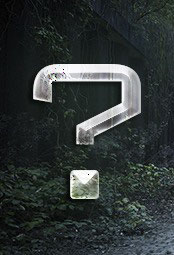 Master of Ceremonies:
Sachin Sahel
"Jackson"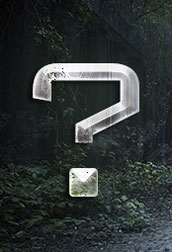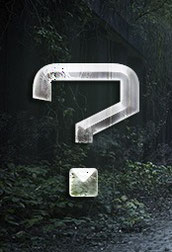 Dystopia will take place from April 7 - 8, 2018 in Dusseldorf Hilton Hotel.
You can find Information to all Details in our Dystopia FAQs.
You can find Information to our location here.
You can purchase Tickets to our Convention in our Ticket-Shop:
!!! Important: Please declare the Names and Dates of Birth of ALL Ticketholders (for Autograph- and Photo-Tickets as well) in the "Note-Field (during ordering Tickets) - ANMERKUNG". The Tickets are personalised and we certificate them on the Ticketholders Name.
Within 24 Hours after your Order you will get an E-Mail (after the Confirmationmail) with all information to you need to transfer the payment. You have to declare the Name of the Ticketholder in the Reason for Payment of your Transfer !!!
On sale are the following Ticketcategories:
In our Ticket-Shop you can read what's included in each Ticketcategory.